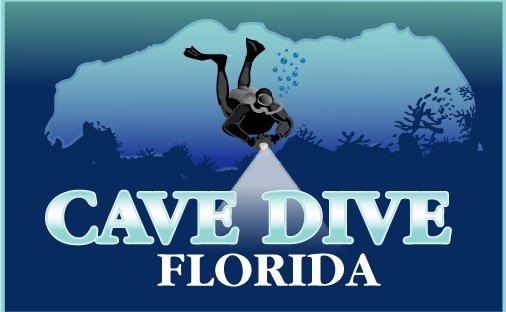 NSS-CDS Stage Cave Diver Course

Why do you want a stage cave diver class?
Eventually you will be limited in your penetration of the cave by the volume of the gas you carry in your tanks. The addition of a stage bottle, generally an AL 80 will extend your penetration distance by several hundred feet, maybe as much as 600 feet. This is why you need to take a Stage Cave diver course.
What You Will Do and Learn
Proper rigging of a stage bottle. If not rigged properly it will only slow you down and make you work harder.
Gas Management.
Decompression Management.
More complex navigation.
You will see sections of the caves we train in that you have not seen before.
Gear Requirements.
All the "normal" cave gear you carry.
Decompression Bottle because we will be doing longer dives which will require longer decompression.
Stage bottle (Al 80 or 72 typically) with regulator properly rigged.
The class requires a minimum of three dives which can be done over two days.

Jim@cavediveflorida.com
Call or text Jim at 352-363-0013