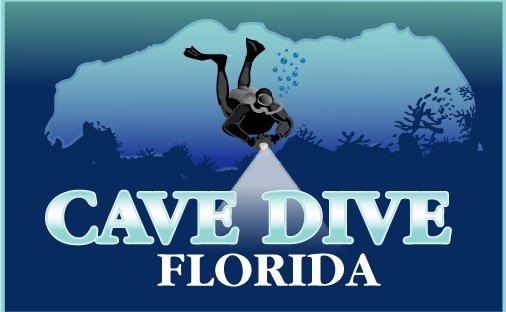 Cave or Cavern Diving Guide Service.
If you are looking for a guide to show you around our caves here in North Florida we can help. We offer this type of service to any certified diver. Of course we will guide you in at the level you are certified to. We will accompany open water divers into the cavern zone of some of the more popular caves, cavern divers we will take into the cavern zones as well. Intro divers onto the main lines, and full cave divers to their comfort level on and off main lines including jumps, gaps, circuits and traverses if so desired.

Certified intro, apprentice or full cave divers are able to dive to their certification level with us in any of the caves of your choice. We can take you in Devils system, Ginnie ballroom, Little River, Manatee Springs, Peacock Springs, Orange Grove, Eagles' Nest and several others.

For those certified full cave divers who may be a bit rusty on their skills and/or want to see different sections of cave systems not before seen this is a good opportunity to see these sections as well as work on skills. We can complete simple as well as complex circuits in some of the cave systems, or we can do traverses.