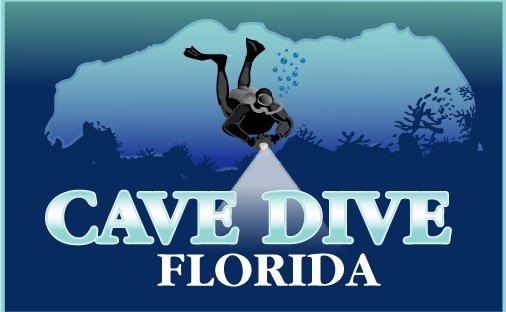 Deep Cave Diver
The deep cave diver course is intended to train cave divers how to safely extend their depth range to depths up to 300 feet using helium mixtures. We will learn how to properly use helium mixtures as a breathing gas as well as nitrox and oxygen as decompression gasses.
Students must be at least 21 years old
Students must have a minimum of 50 logged cave dives post full cave certification
Call me for more details, and prerequisites.
Maximum of two students

Jim@cavediveflorida.com
Call or text Jim at 352-363-0013