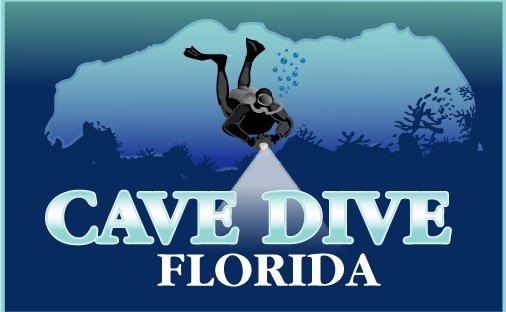 Cavern/Introduction to Cave Combo Course
This combination course is probably the most popular course that is being offered here in "Cave Country". The first day is classroom & the next 3 days we dive all day. Day one we will also look at your gear and make any adjustments/recommendations to get your gear squared away for the cavern/cave environment.
Divers who successfully pass these two classes will have shown buoyancy control way above the average open water diver as well as proper dive planning, guideline usage, emergency situation control and much more as described on the Introduction to Cave Diving web page.
This is a minimum 4 day class. Please see the course standards for Introduction to Cave diving for prerequisites & gear requirements at this link.
Call Jim at 352-363-0013

E-mail Jim@cavediveflorida.com