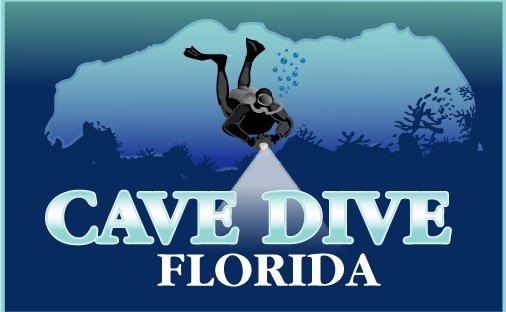 Cavern Diver Course

Most divers that contact me want to learn how to dive in caves. They are willing to commit the time, money and effort to become certified as cave divers. It is a HUGE commitment. Sometimes we get divers who are not so sure they want to commit to all of this but yet want to get a "taste" of overhead diving. If you fit into that category, the Cavern Diver course is for you. Great Family Fun!!
For these divers we offer the single tank cavern course. You can take this course with your normal recreational scuba gear, with very little change in the open water configuration, plus a couple of underwater lights. This course trains you to dive within sight of the daylight zone, or cavern entrance and is not a prerequisite, nor does it count toward cave diver certification. The course may not be taken using double tanks, whether they be side or backmounted. This is a single tank diver course only.
This course will definitely make you a better diver because we focus on things such as running reels, buoyancy control and trim as well as basic dive planning and gas management. You will also be able to dive at certain dive sites that open water divers are not allowed to dive such as Orange Grove Sink, Madison Blue Springs, Devils' Eye, Devils' Ear.
---
Prerequisites
Be at least 18 years old.
have at least 25 logged dives.
Be certified as an Advanced Open Water diver if the NSS-CDS course is chosen.
If the TDI course is chosen Open Water certification only is required.
Be certified as a nitrox diver, or be willing to take the nitrox course prior to the class.
The class usually takes two days, and requires a minimum of four dives.
---
What you will learn
Accident Analysis of Cavern Diving.
Cavern Conservation.
Cavern Geology and formation, including line traps and restrictions.
Landowner Relations.
Environmental Hazards specific to cavern diving.
Psychological aspects of cavern diving.
Cavern team cohesion.
Gas management.
How to use reels and spools.
Cavern diving propulsion techniques.
Primary light failure exits.
Out of air exits, sharing gas with your buddy in simulated zero visibility.
And more...
---
Gear Requirements
Power type fins, no full foot or split fins, spring straps are recommended.
Dive Computer.
Five or Seven foot hose on the primary regulator.
Single tank, BCD and regulator.
Wet notes or slate.
Primary light and one backup light.
One primary reel per team and one safety reel per diver.
Primary lights and tanks may be rented locally.
---
Fees
$550.00
E-learning fees are included in the price.
Certification processing is included for one card, additional cards are $25.
Nitrox fills, gear rental, lodging and park entry fees are not included.
Lodging is available at The Rum House.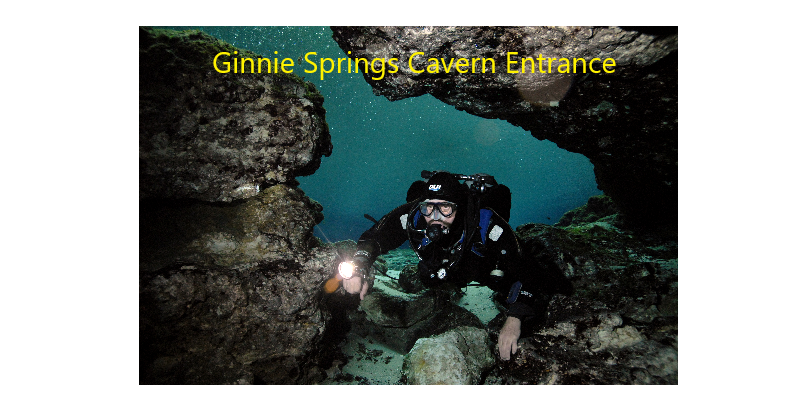 Call or text Jim at 352-363-0013

E-mail Jim@cavediveflorida.com